Yuushien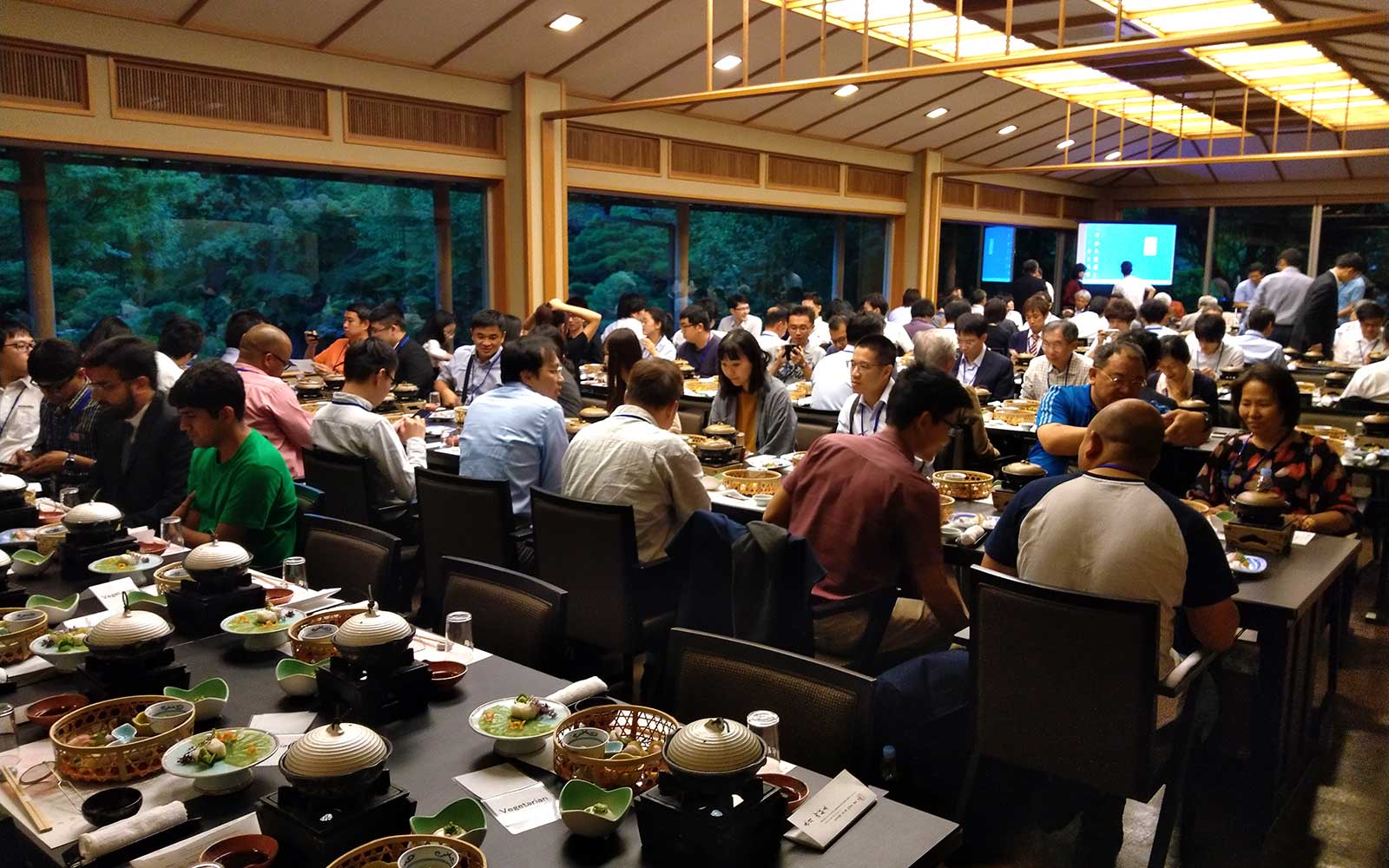 Yuushien is an authentic Japanese garden that is famous for tree peonies and Asian ginseng. Visitors can see the peonies flower all year round. This garden has won the highest three star rating in the French travel guidebook called Guides Bleus Japon.
The participants can enjoy fine Japanese cuisine utilizing local products with a beautiful garden scenery.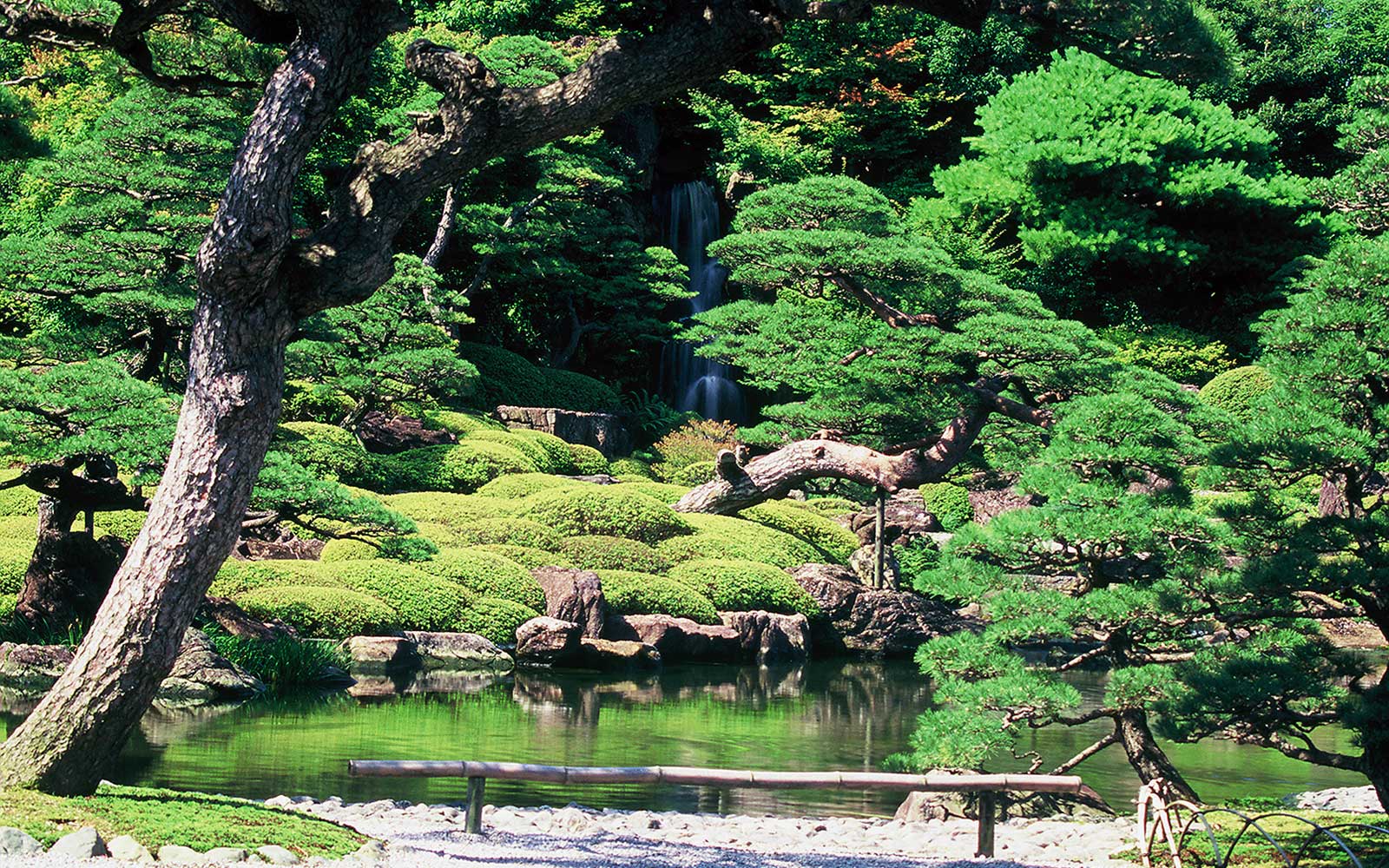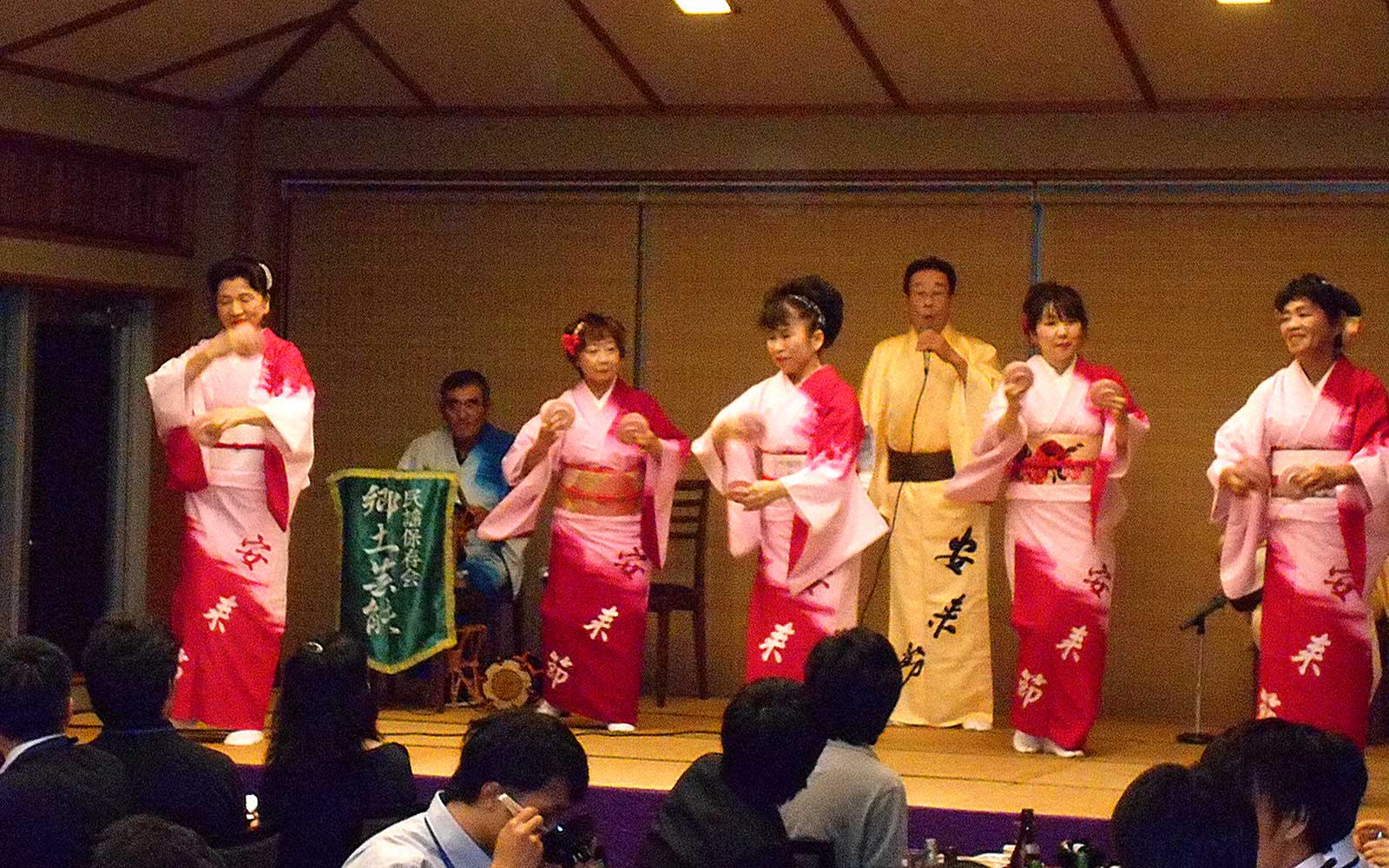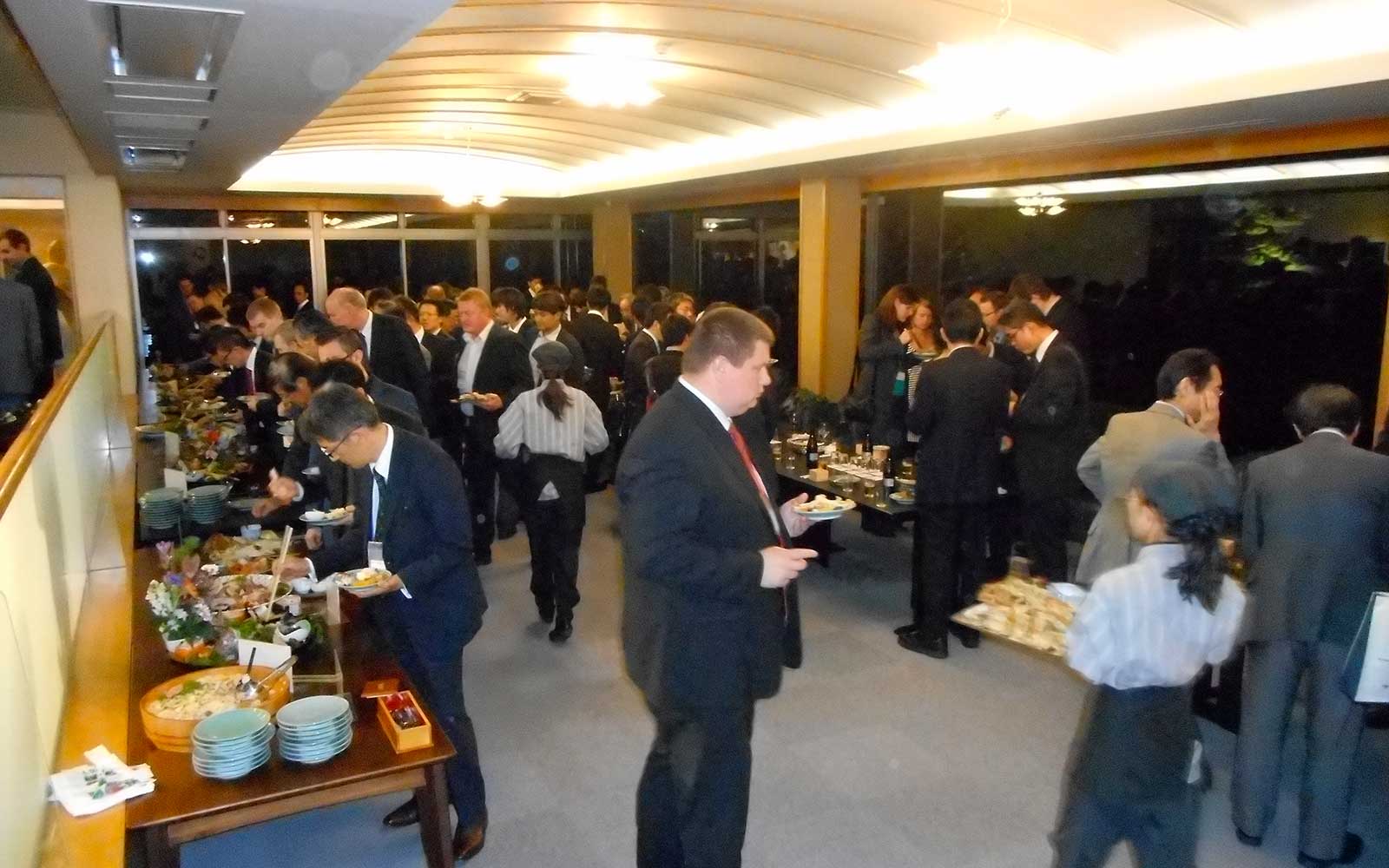 Matsue Vogel Park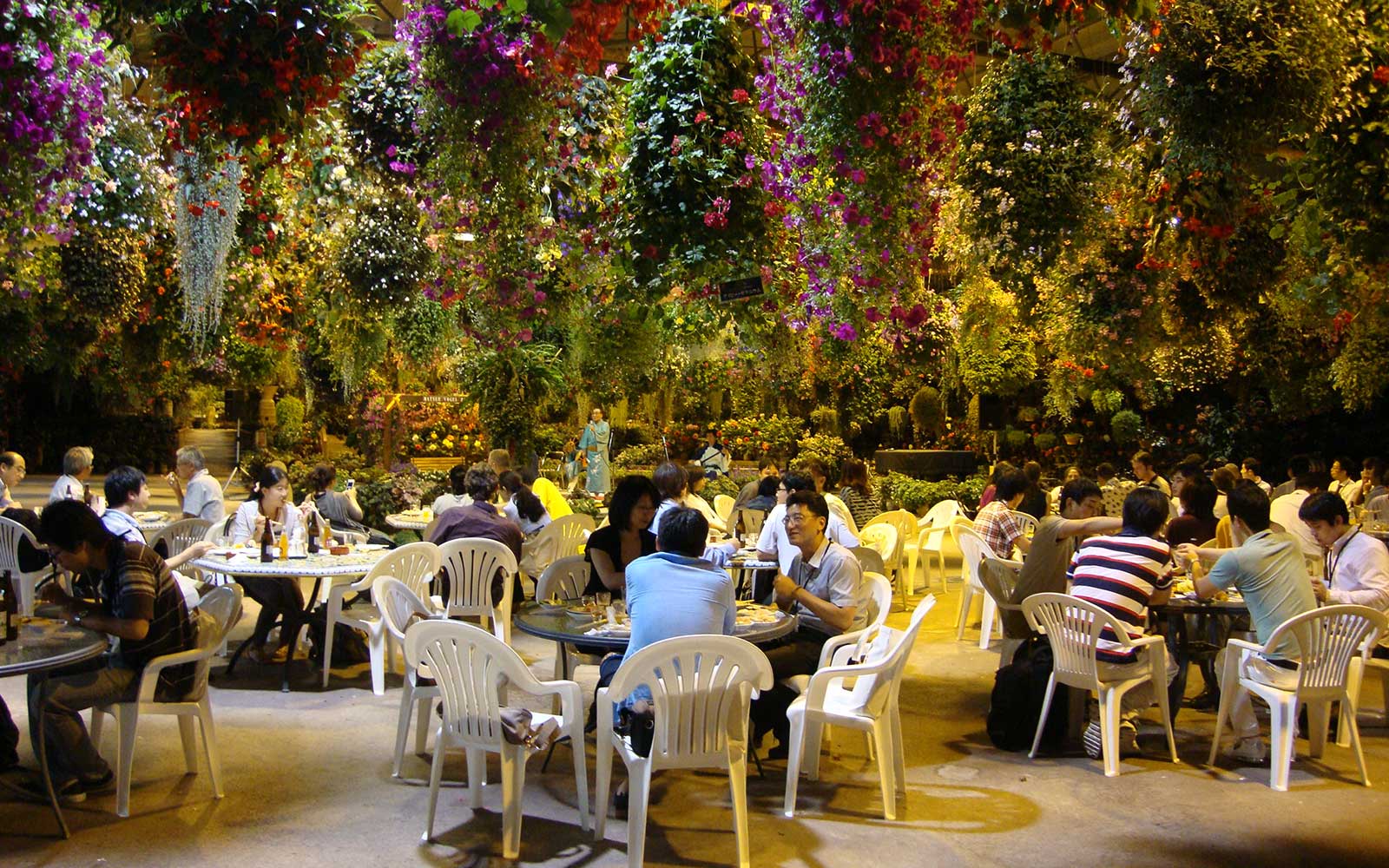 Matsue Vogel Park is an all weather park that consists of four greenhouses and an observatory which are connected by a covered corridor. Visitors can enjoy various flowers, including begonias and fuchsias which are in bloom all year round. You can also find lots of birds in two of the green houses and other places in the park.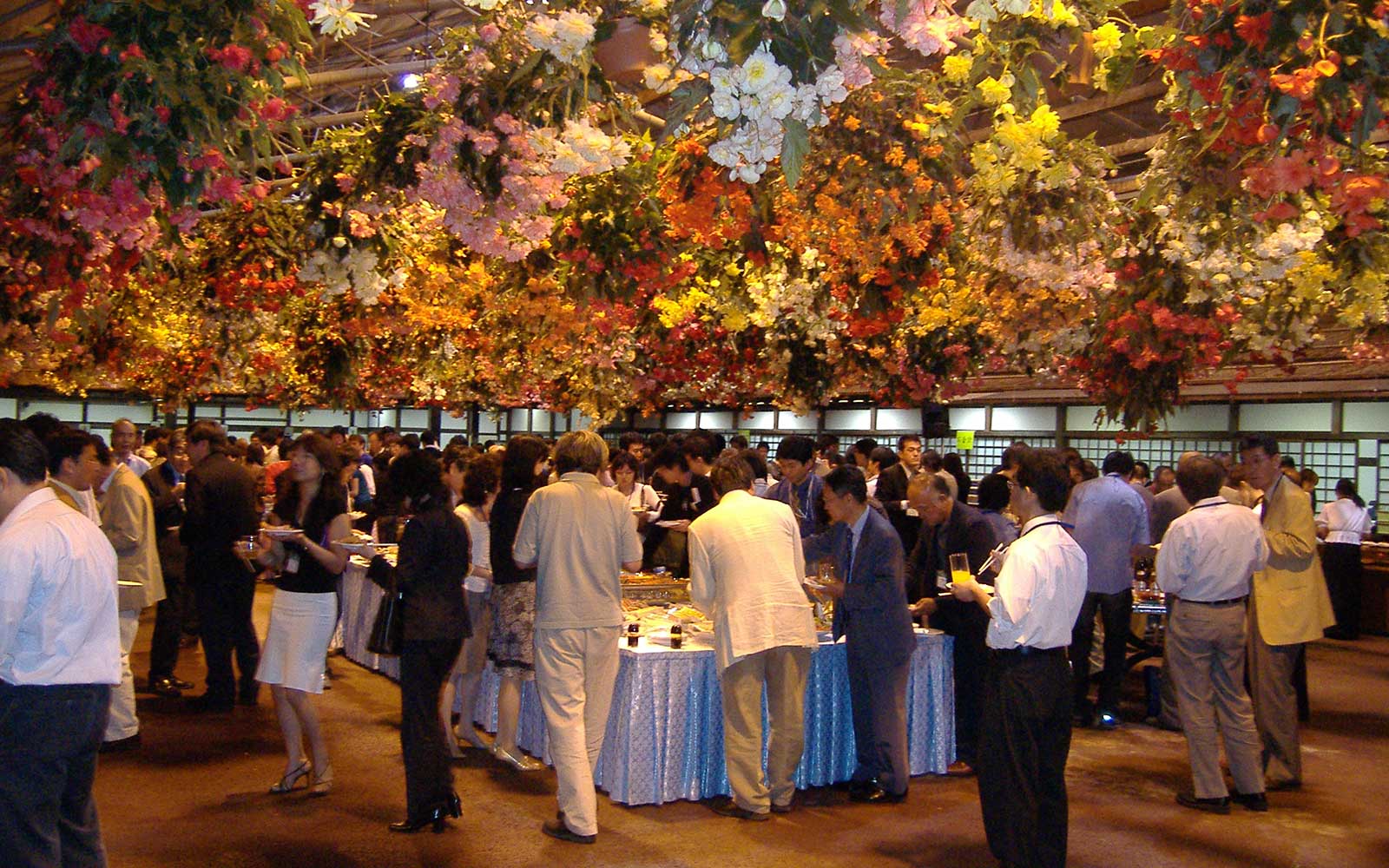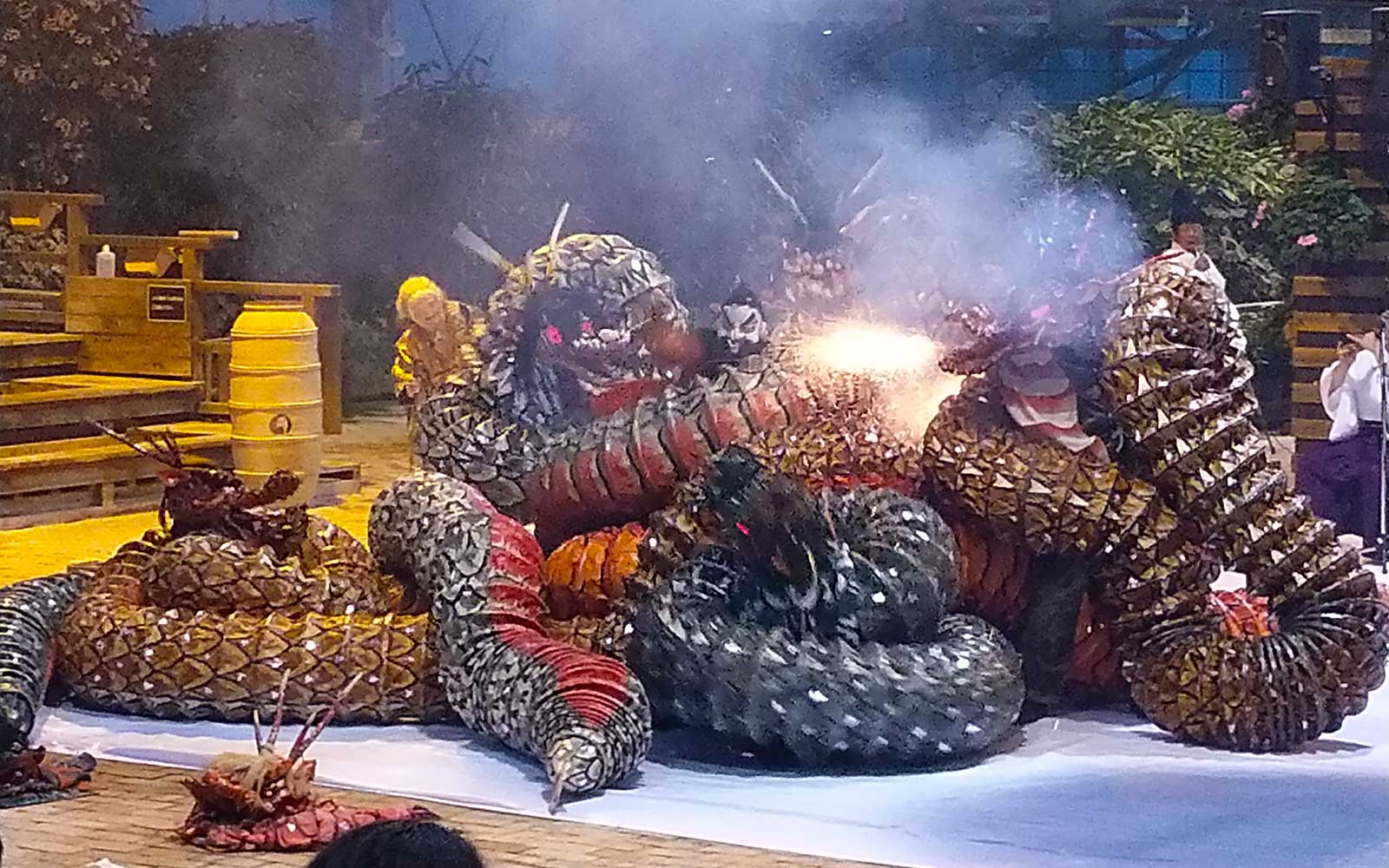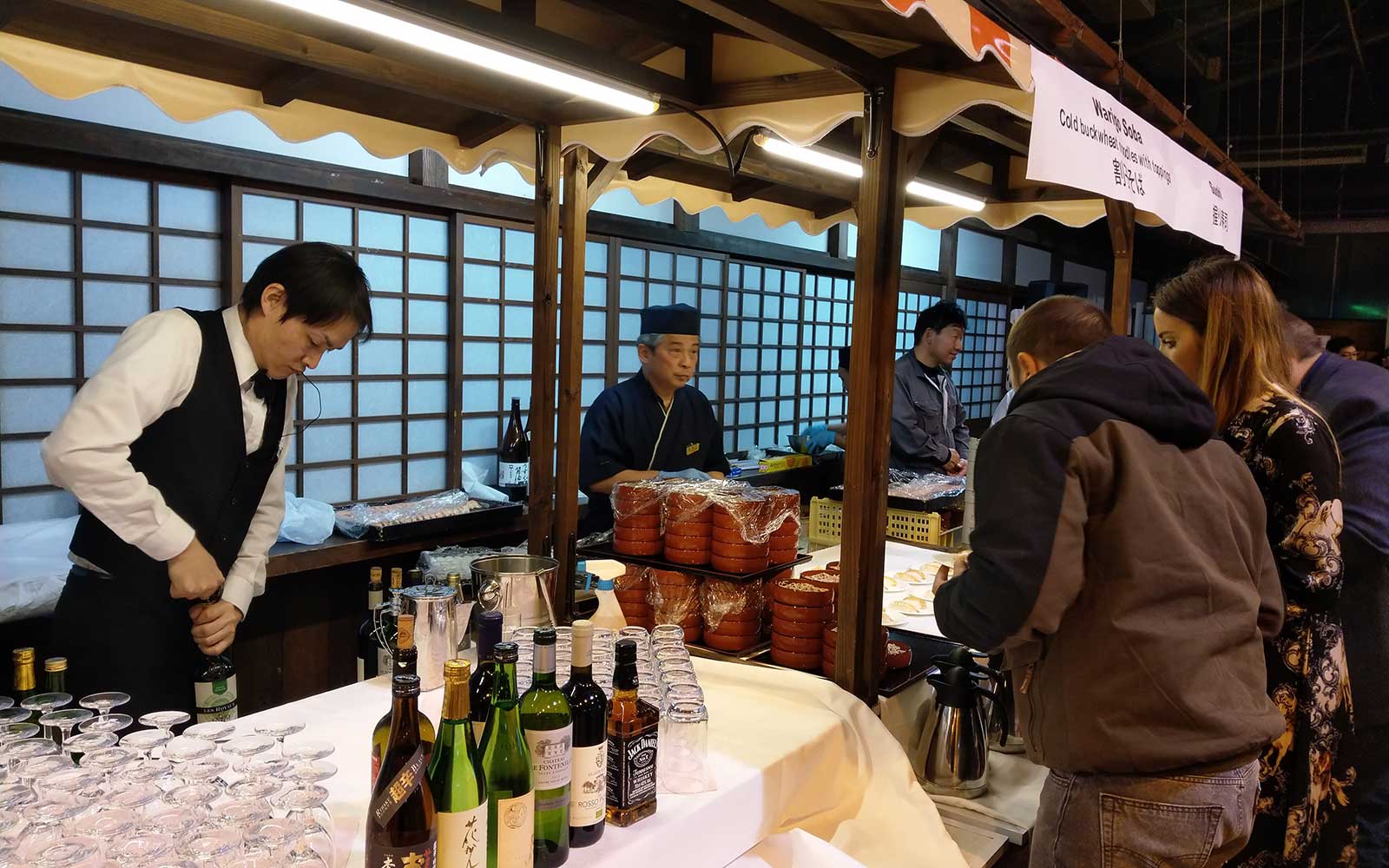 Kounkaku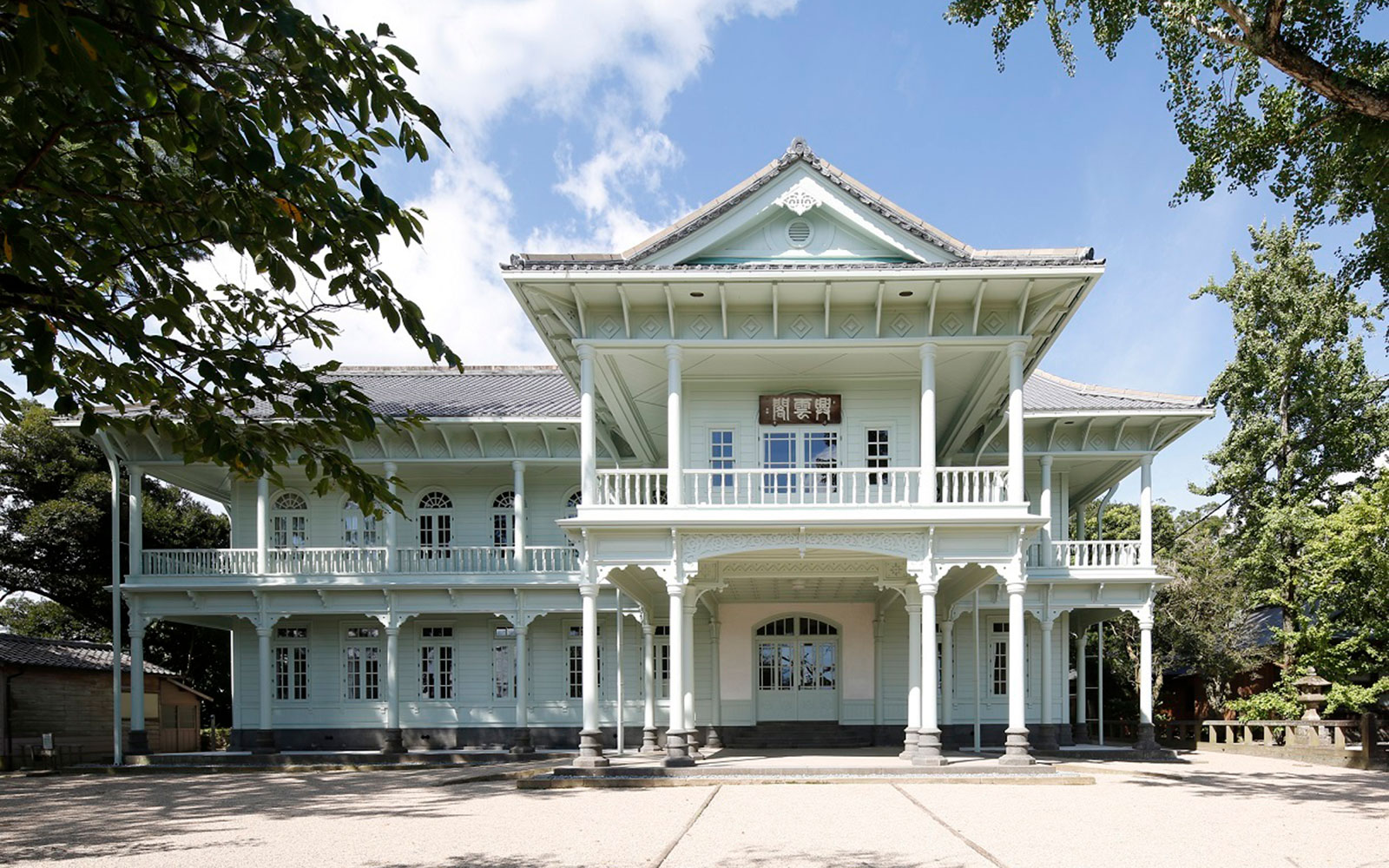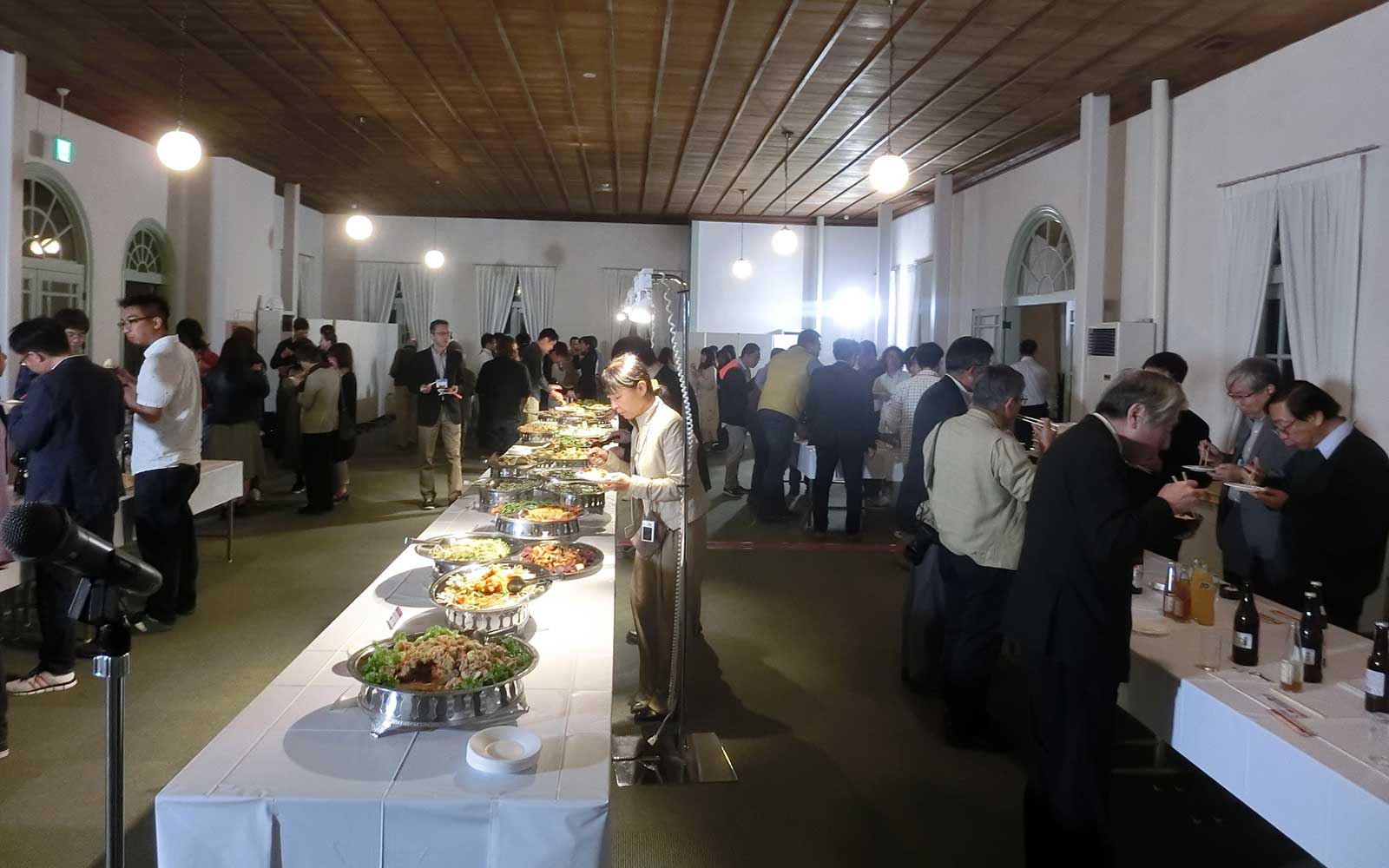 "Kounkaku" is a western-style building built in the Meiji era. It was completed in 1903 , one of the few remaining Meiji-style buildings in Shimane. You can use it as a social planning like reception or banquet which is not over 100 participates.
Karakoro Kobo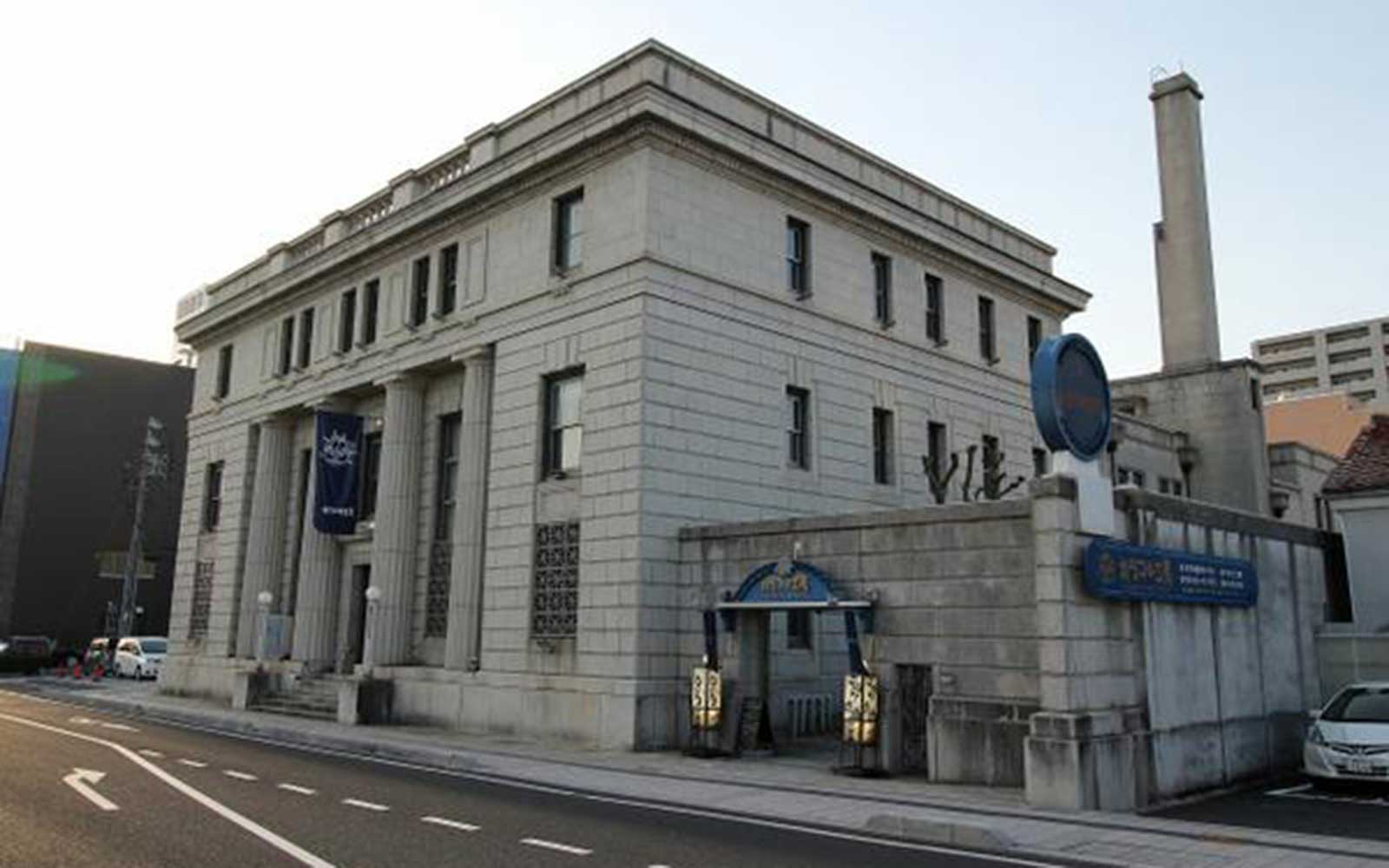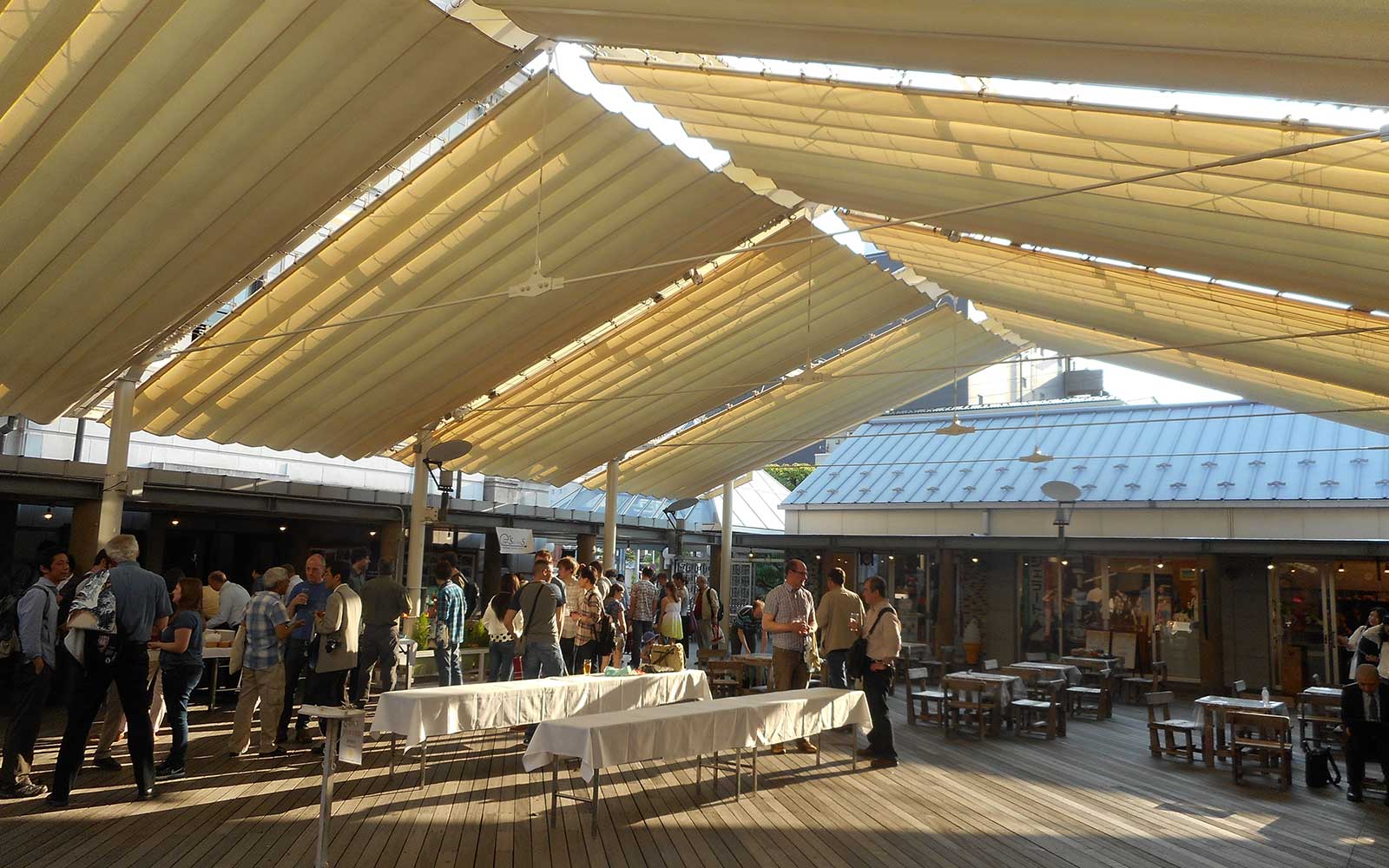 One of the sightseeing spots in Matsue City, the building was a Matsue branch of former Japan Bank. You can experience Japanese traditional work like handmade Japanese confectionery, silver accessories, and painting here, and movable roof is ready if rainy day. The capacity of participates is under 60.